Do you need to take a deep breath?
When the noises of our busy lives become too loud, take a time-out and go inward. I invite you to nurture your emotional, mental and physical health and reconnect with the help of yoga and meditation.
You are invited to experience a rejuvenating balance of body, mind and spirit.
I invite you to deepen the connection with yourself and to improve your self-awareness.
Let's take some time to indulge in nurturing self-care and return to a natural balance.
Stay tuned for upcoming yoga classes and retreats with me!
I will collect, use and protect your data in accordance with my Privacy Policy. Unsubscribe from my newsletter any time.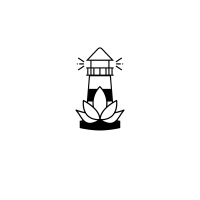 When your outer world is shaken, practice inner balance.
Sonja Eilermann