My Services
For Individuals
If you feel discontent, frustrated, empty or stuck in your current situation, I am here for you to support you with enhancing your life experience and facilitating your personal growth.
Working with me will give you space for self-reflection, inner inquiries, new perspectives, exploring new ideas and tapping into your inner wisdom. 
Wanna be part of the intentional kind?
I love to travel and explore. I take you on a journey...
What is the right route for me?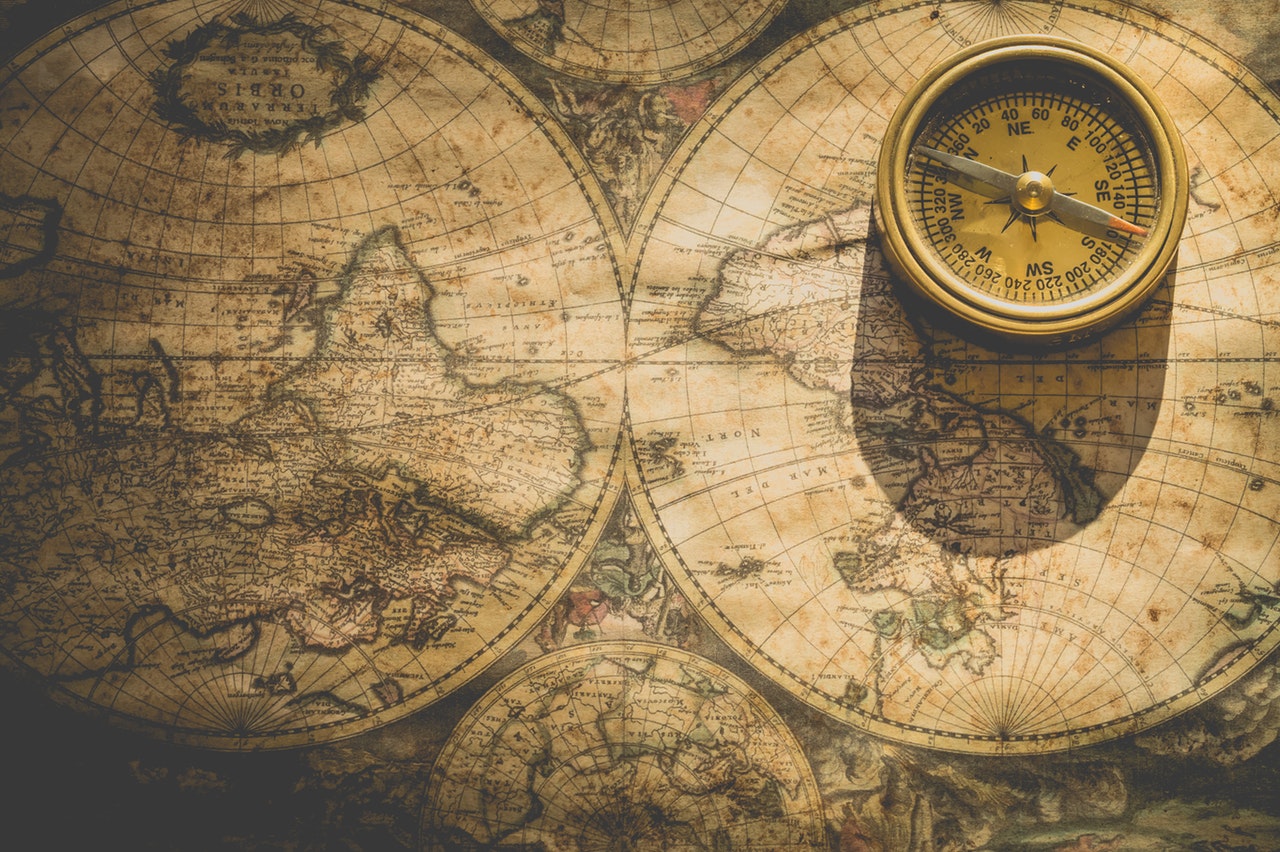 A dialogue one-on-one in an empowering environment
A solution-focused process that can tackle any area of your life (e.g. job, health, relationships etc.)
Tapping into your inner wisdom; reconnecting to the power to help yourself
I am your neutral guide,

not

advisor
Short-, mid- or long-term alliance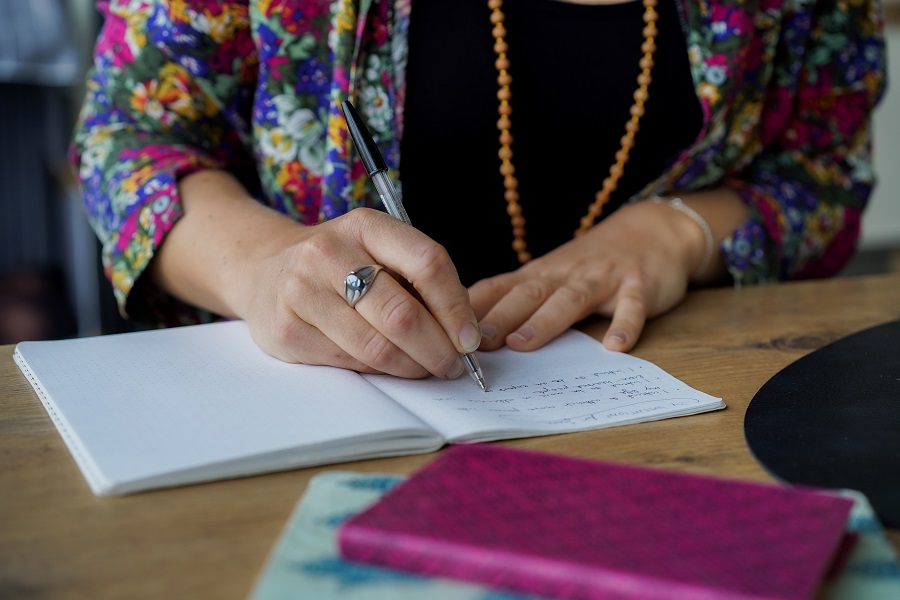 A dialogue one-on-one for employed and unemployed people
A solution-focused process that helps you to take charge of your career
I am your neutral guide,

not

advisor
Short-, mid- or long-term alliance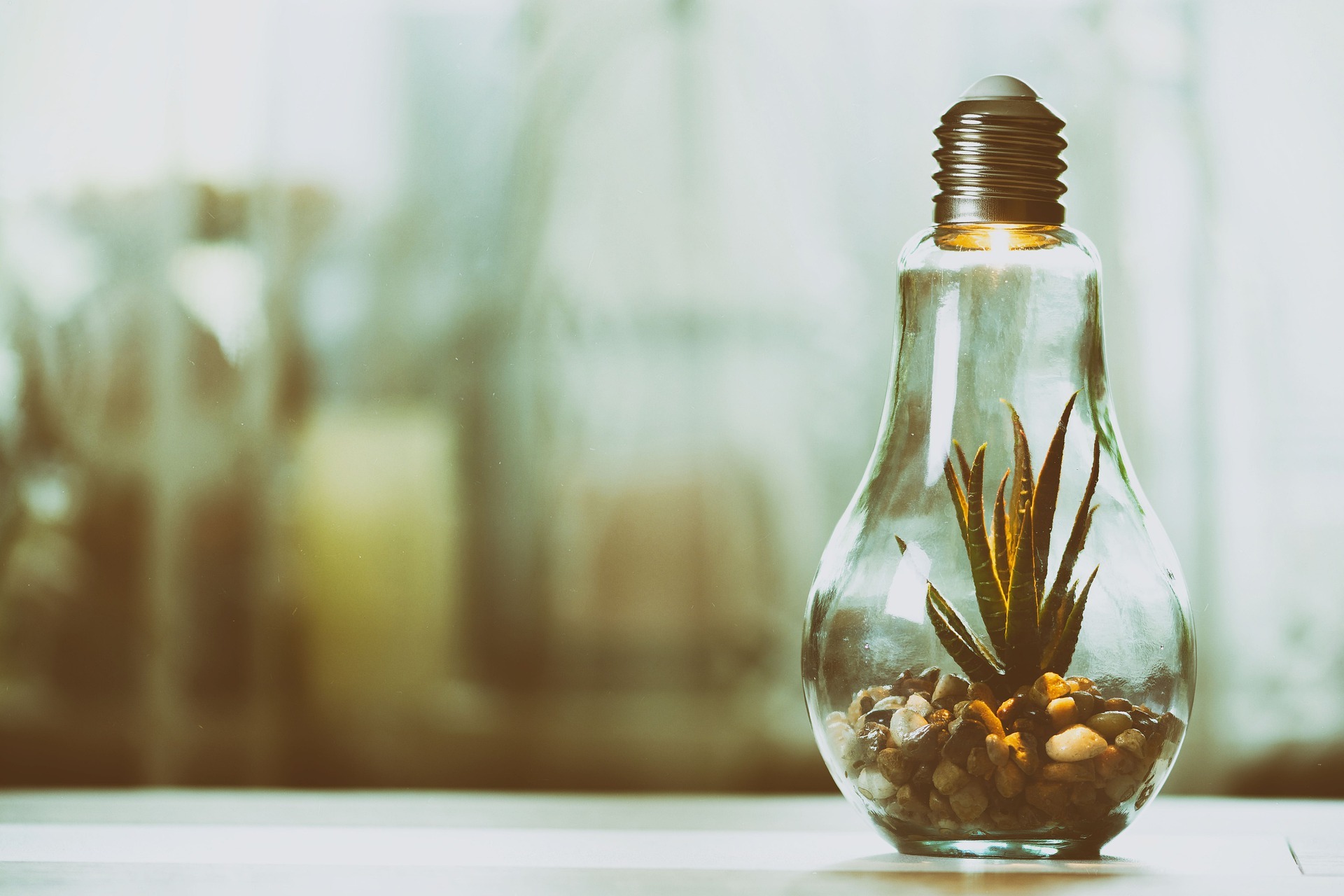 Team work with peers
Interactive collaboration with like-hearted people
Developing experiential knowledge
Learning a range of tools that help you reconnect and create a conscious lifestyle
I am your catalyst
Short-term oder mid-term alliance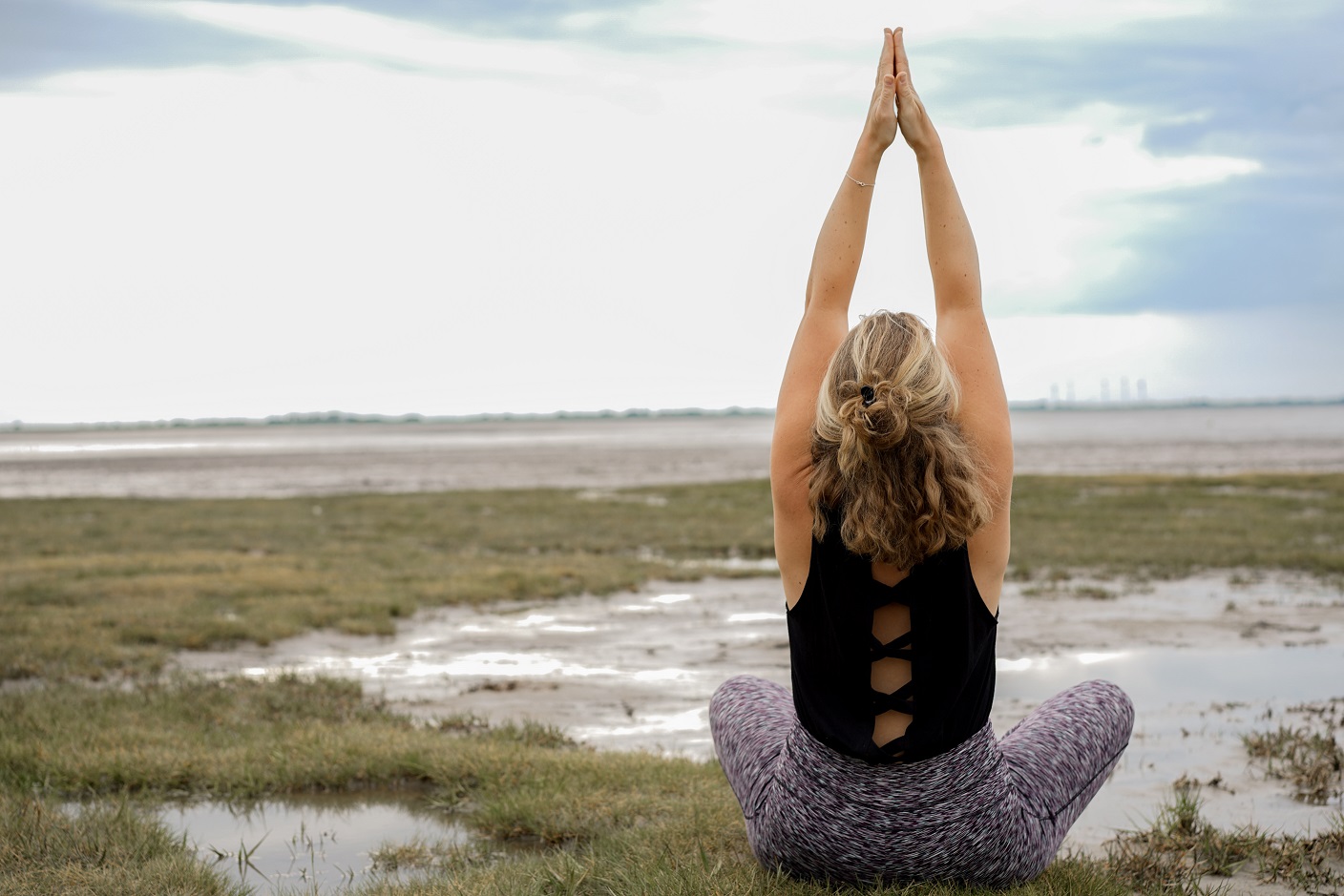 Focusing on self-awareness, inner inquiry and self-care through yoga and meditation

Practising self-acceptance

Healing the self through self-discovery
I am your humble guide
"We have two lives, and the second begins when we realize we only have one."