Take Command Of Your Life
coaching ∙ training ∙ yoga
I am here to support you in designing and realising an intentional life that is in alignment with your values.
I will guide you on your transformational journey from a thinkaholic to a powerful creator, taking back command of your overall life agenda.
My personal path led me to quit corporate and work for myself.
Let's go on a journey together, online or face-to-face in Berlin.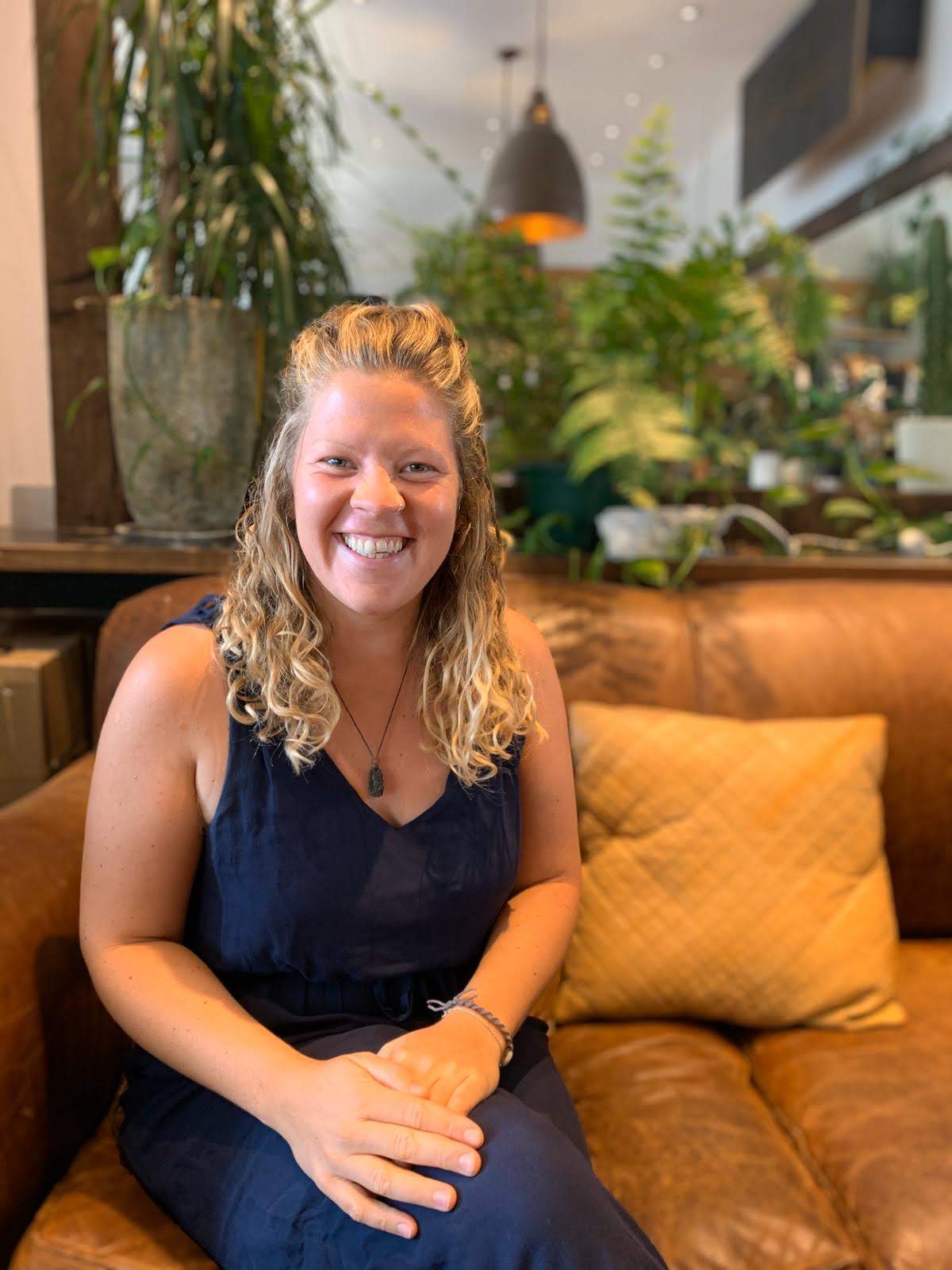 Life happens to you?
You are constantly running on a hamster wheel?
Your life is out of balance?
You are unhappy although you are 'successful'?
You have reached a point where you think: Is that all?
Join the Community Today!
Stay tuned for latest updates, events and inspiration boosts toward creating an intentional life you love!
I will collect, use and protect your data in accordance with my Privacy Policy. Unsubscribe from my newsletter any time.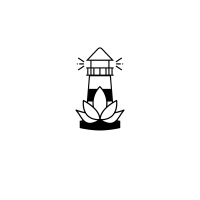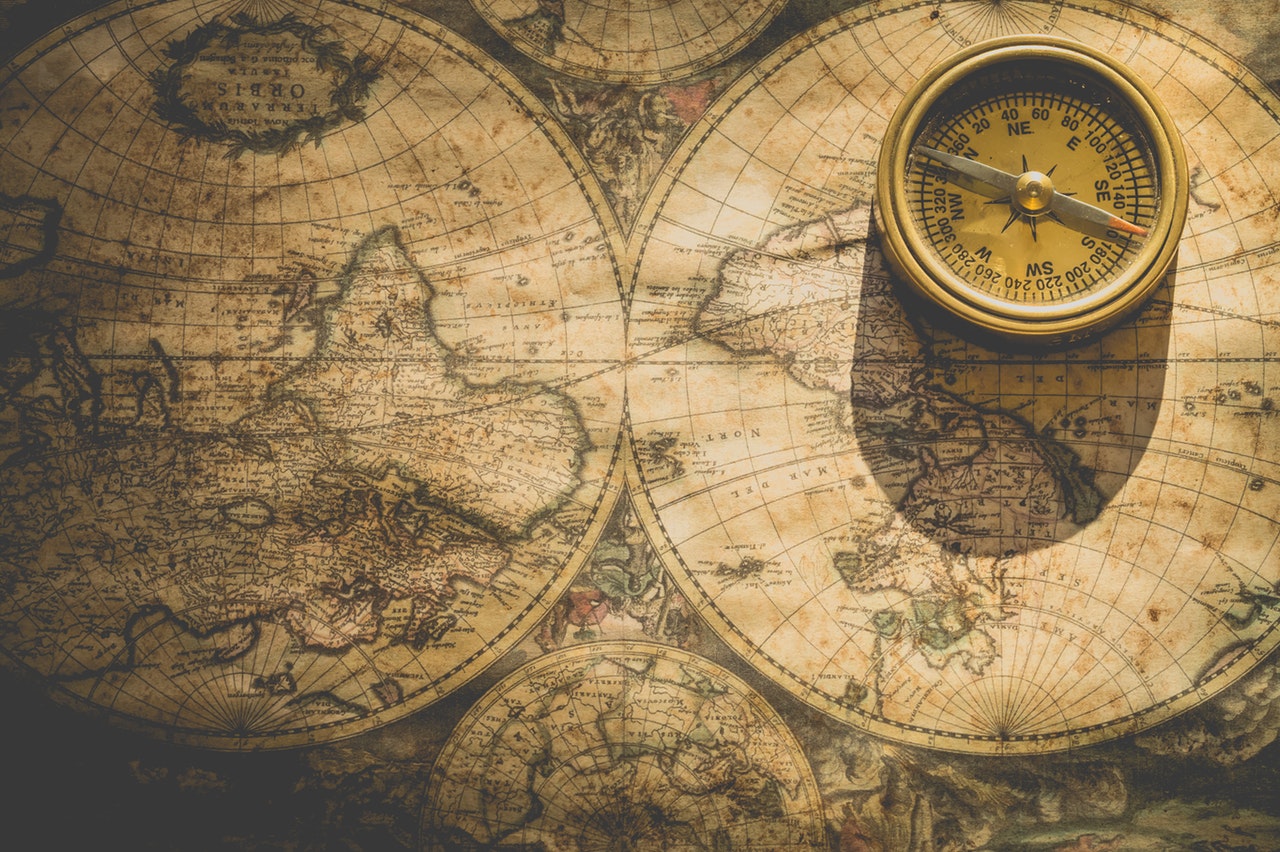 I am here to help you become a deliberate creator of an intentional life you love. Let me guide you on a journey of self-discovery, connection, transformation and personal growth.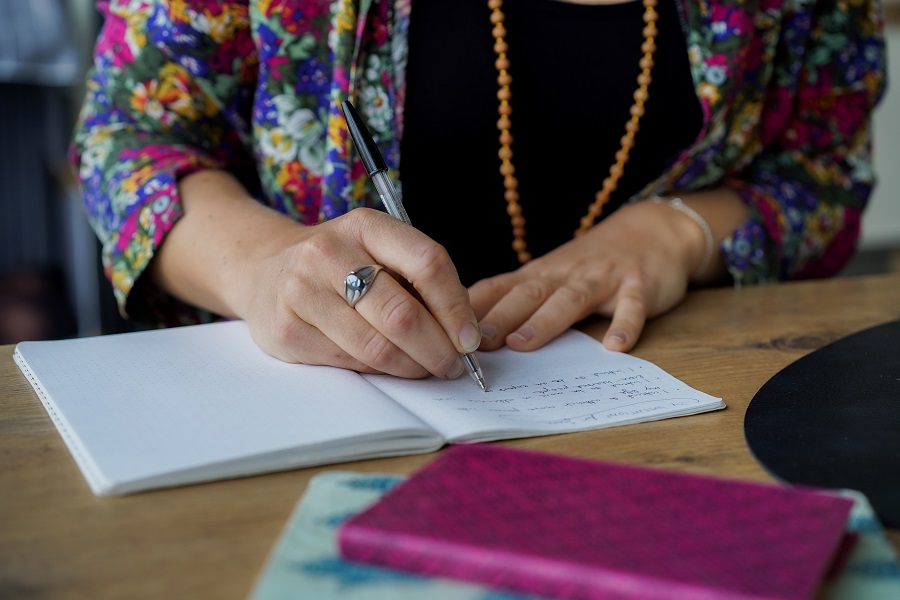 Let's talk about your vision! I support you individually in finding the right career path for you and taking charge of your professional self-fulfillment.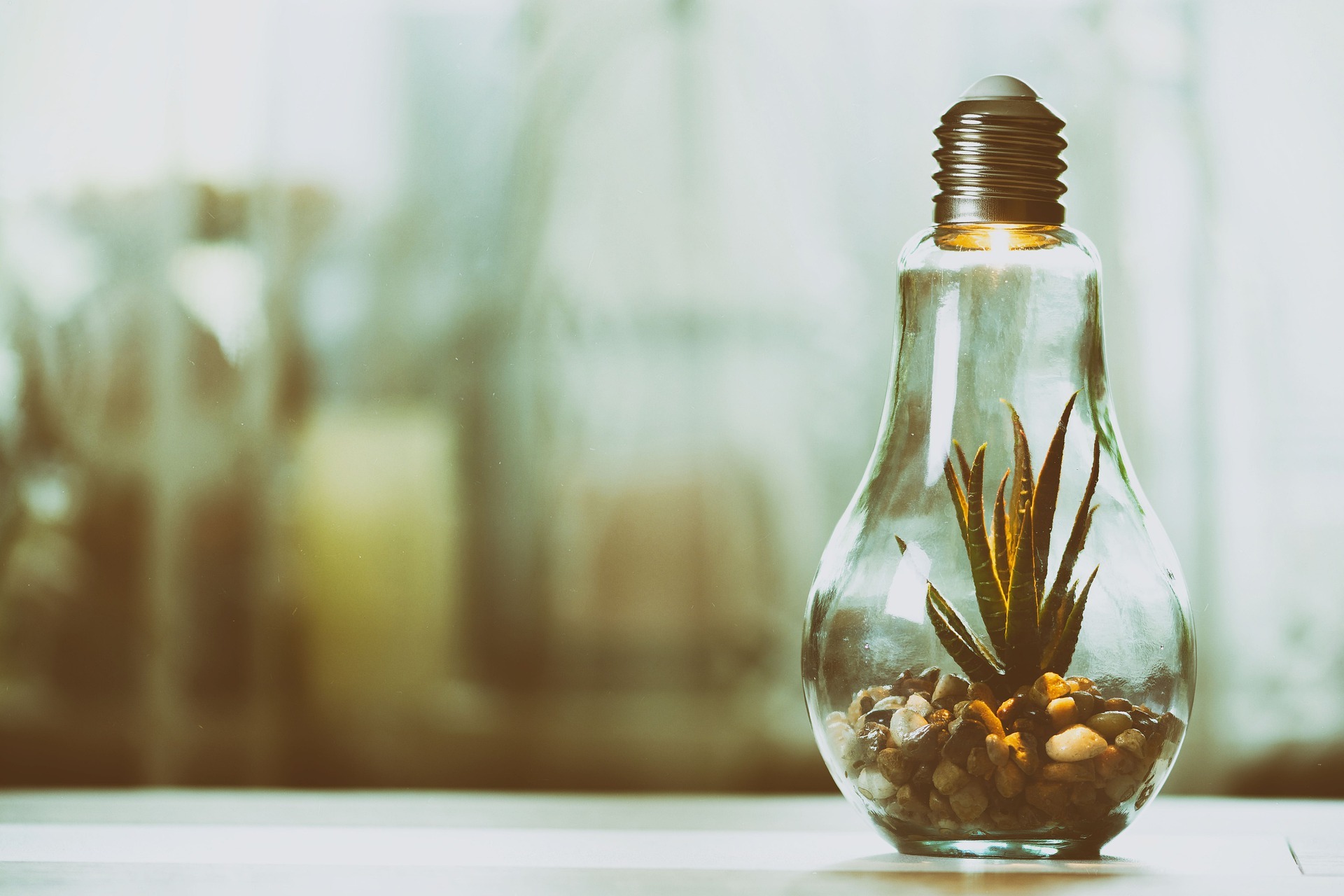 In my trainings, I will help you create new momentum in your life. Let's collaborate, share, experiment, explore new ideas and get an inspiration boost!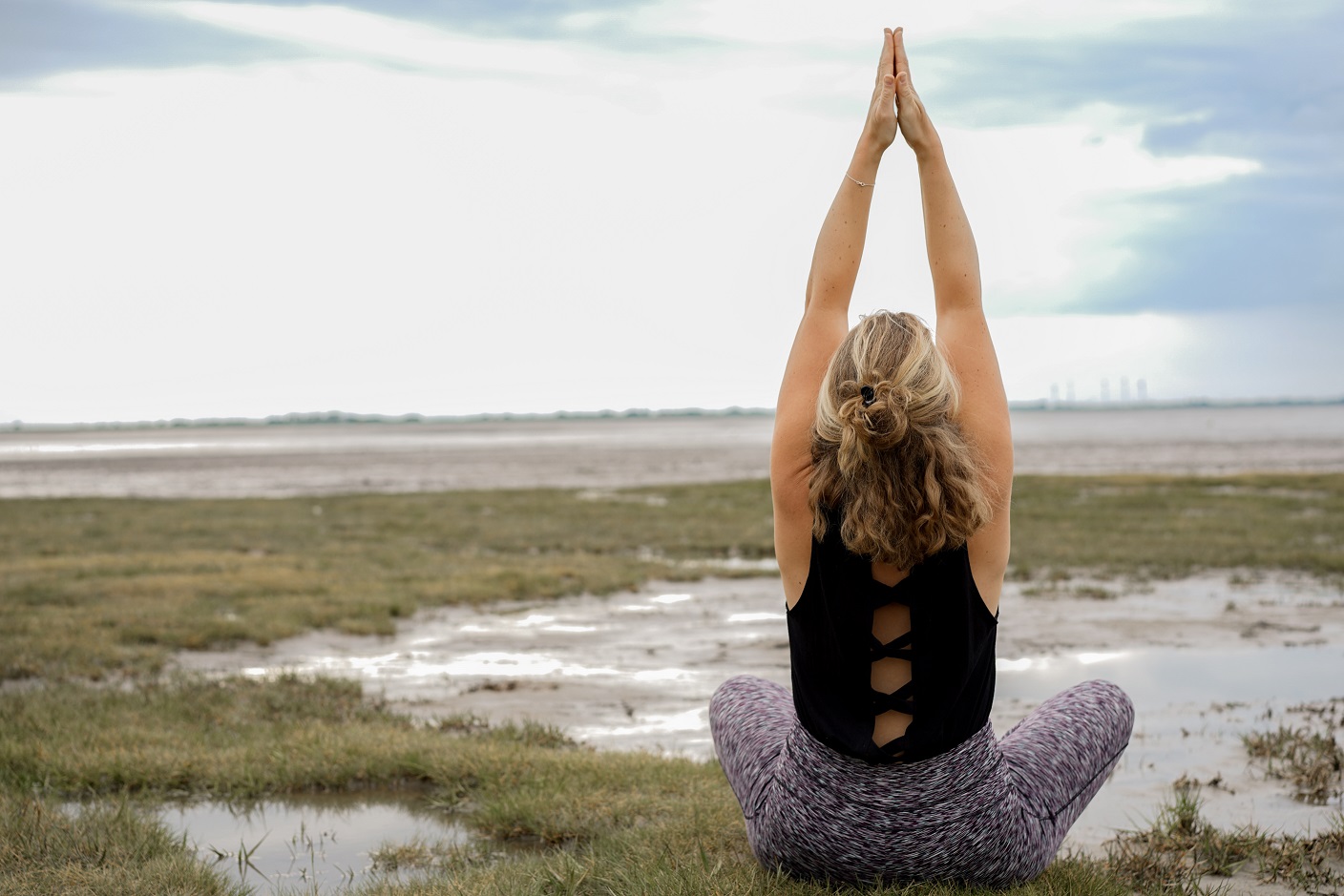 I enable you to take a well-deserved break in a safe, quiet and peaceful environment. Allow yourself to take time for self-reflection, inner inquiry and self-care through yoga and meditation.
A while ago I found myself in a situation that was not only completely new to me, but also made me feel quite uncertain on how to properly cope with it. I knew that something needed to change and deep down I knew exactly what that would be but I could not make myself go down that road. Partly out of fear of something uncertain and partly out of fear of anything that I had not planned ahead and hence why was completely out of my power to control. 

Sonja was the one who helped me out in a way that I have not experienced before. She did not tell me what to do and what would be right or wrong, she rather made me realize it for myself throughout our conversations. She induced me to perceive what would be the solution to my problem by asking specific questions and creating a theoretical mindset. I am grateful that she was recommended to me at that time because ever since I have been coping a lot better with challenging situations in my life by trying to utilize the techniques that she introduced me to during our conversations.

To be honest, I didn't realise for a long time that I have the choice. I felt trapped in the life that I had built for myself and didn't know what to do.

Sonja's warmth and openness made me feel welcome and safe right from the start. She was introduced to me by a friend and her down-to-earth approach resonated with me straight away. She has a natural talent to listen and challenge you into new ways of thinking.

Working together with her empowered me to acknowledge my resources and take conscious steps towards a mindful life that I want for myself and my family. Of course, it can still be challenging at times to find stillness with kids and two dogs around. But Sonja has equipped me with tools that I can include anytime into my day-to-day life and now, I feel a lot more balanced and in line with my own priorities. I recommend her to anyone who wants to detach from social paradigms, realign with their values and make powerful decisions. Thanks a million, Sonja!

Last year, I was in a situation of self-doubt, poor focus and indecision. I lacked confidence and self-respect, was angry and upset with myself and disappointed in life. I wanted to focus and move things in the right direction, but I procrastinated instead.

Working together with Sonja was refreshing, fun and lively. I really like her compassion and good listening skills. She is open-minded, positive and uses a creative approach to create a feel good experience. It was emotionally soothing, quite cathartic and simply great to have someone to talk to who is completely unbiased. And I finally evolved: I made powerful decisions, reached out and met new potential business partners overseas. It is a lot of work to do, but things are moving now and I am no longer scared to take the next step. I still get upset with myself, annoyed and frustrated from time to time, but there is less of it. I have realized that there is nothing to be scared of, that no one is going to do it but me. I stopped worrying about would haves, could haves and should haves. I also stopped listening to negative voices in my head. They are still there, but I am now able to stop them. For all this, I am very grateful indeed! Sonja, you are brilliant and I wish you were still here in Wellington.
Self-knowledge is an adventurous journey. Let's begin!