Take Command Of Your Life
coaching ∙ training ∙ yoga
I am here to support you in designing and realising an intentional life that is in alignment with your values.
I will guide you on your transformational journey from a thinkaholic to a powerful creator, taking back command of your overall life agenda.
My personal path led me to quit corporate and work for myself.
Let's go on a journey together, online or face-to-face in Berlin.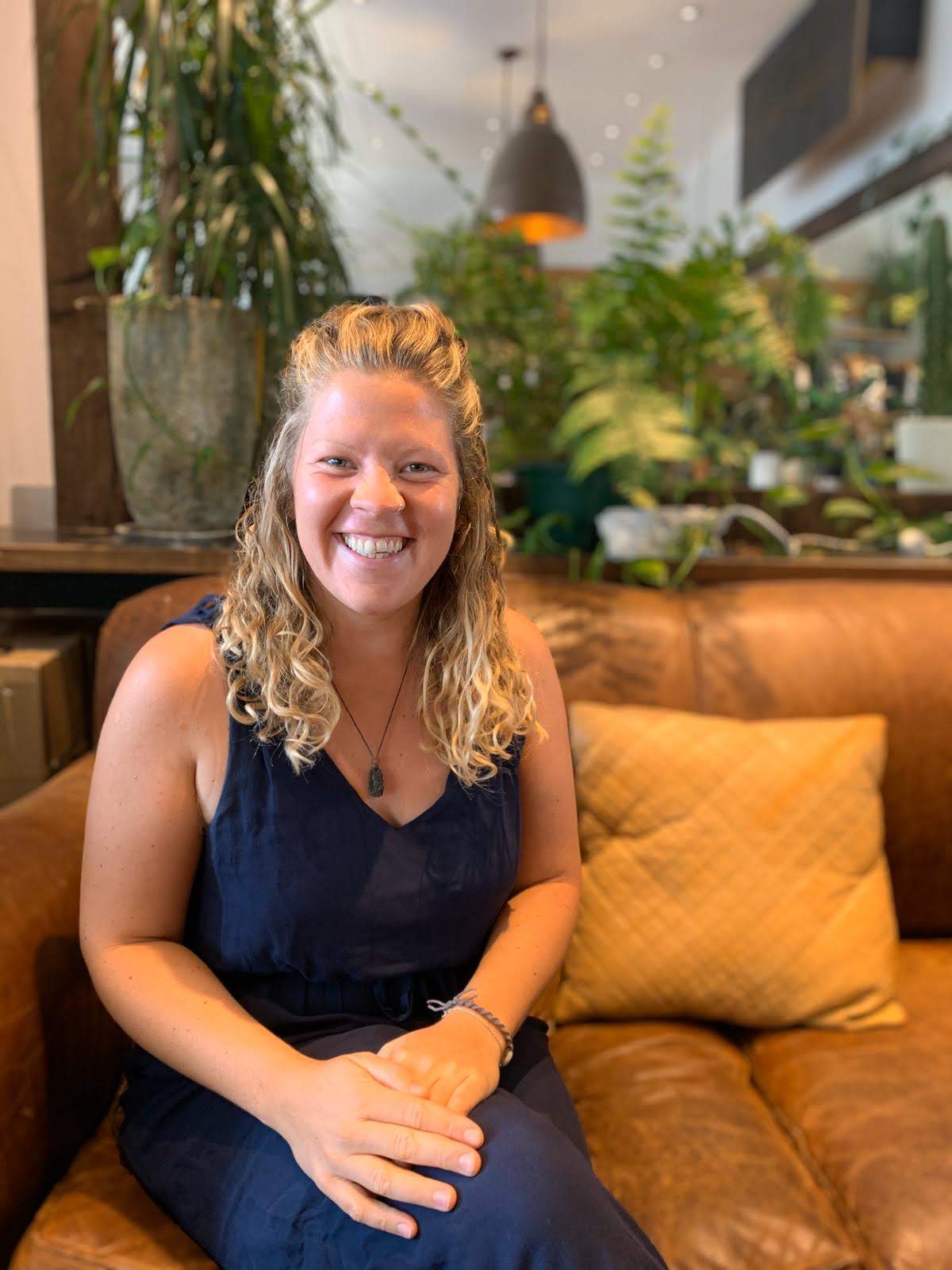 Life happens to you?
You are constantly running on a hamster wheel?
Your life is out of balance?
You are unhappy although you are 'successful'?
You have reached a point where you think: Is that all?
Join the Community Today!
Stay tuned for latest updates, events and inspiration boosts toward creating an intentional life you love!
I will collect, use and protect your data in accordance with my Privacy Policy. Unsubscribe from my newsletter any time.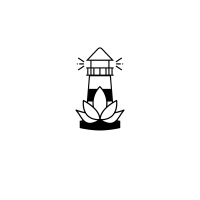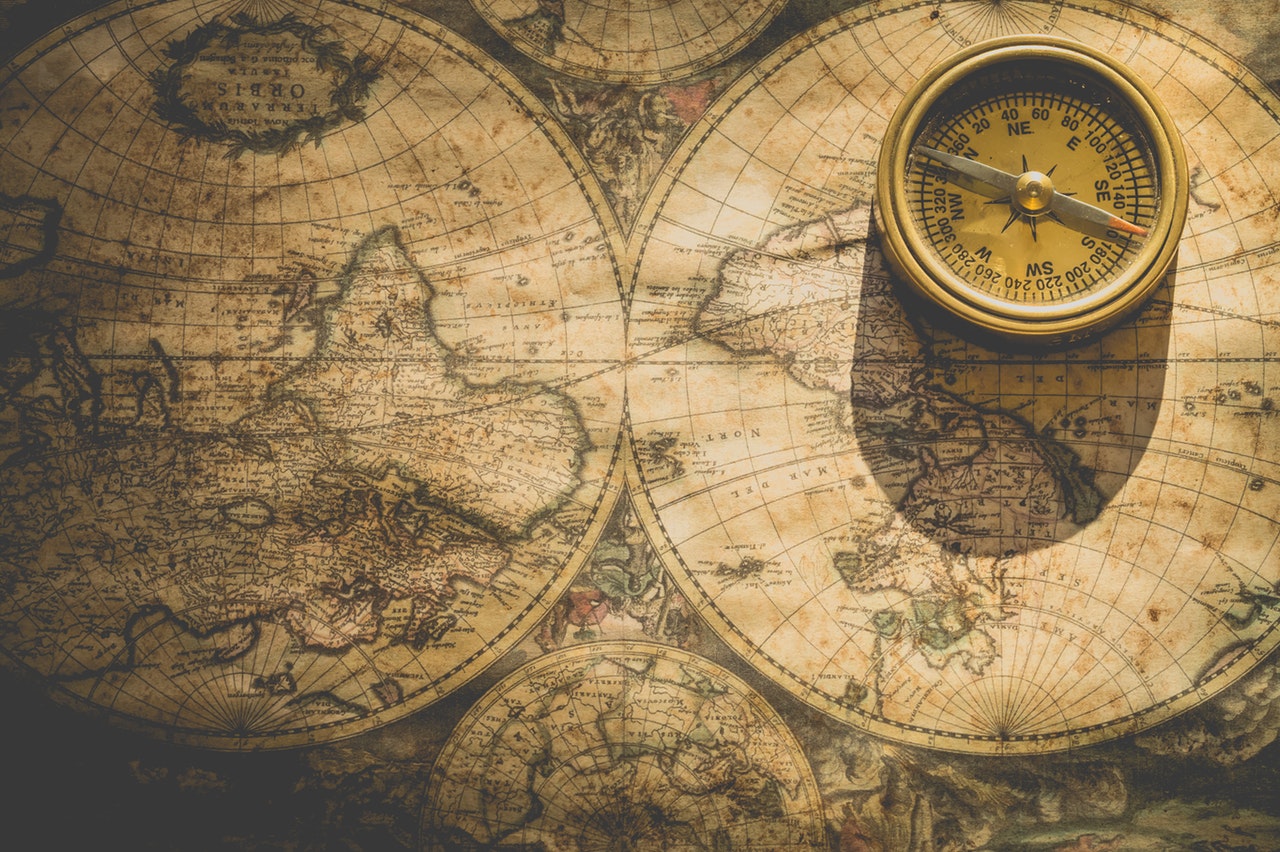 I am here to help you become a deliberate creator of an intentional life you love. Let me guide you on a journey of self-discovery, connection, transformation and personal growth.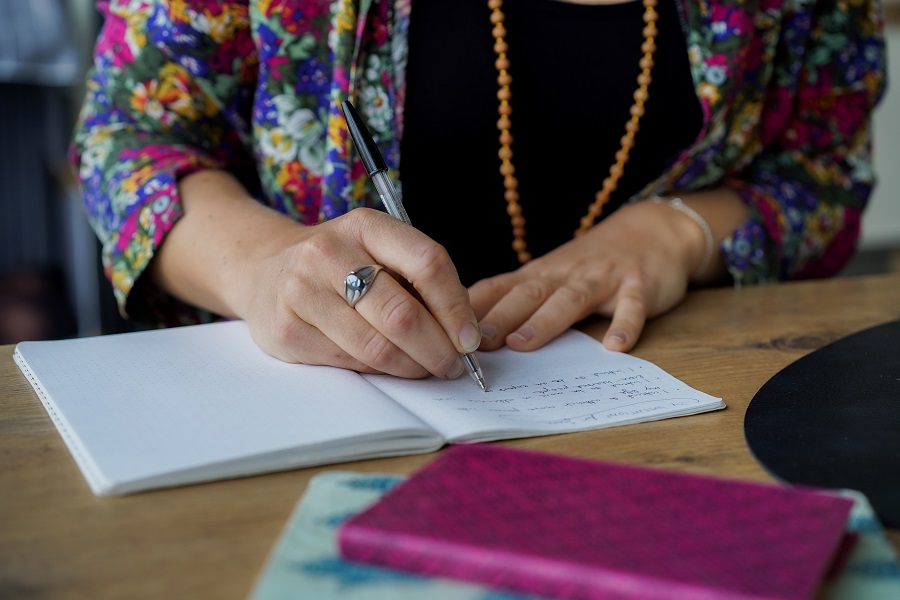 Let's talk about your vision! I support you individually in finding the right career path for you and taking charge of your professional self-fulfillment.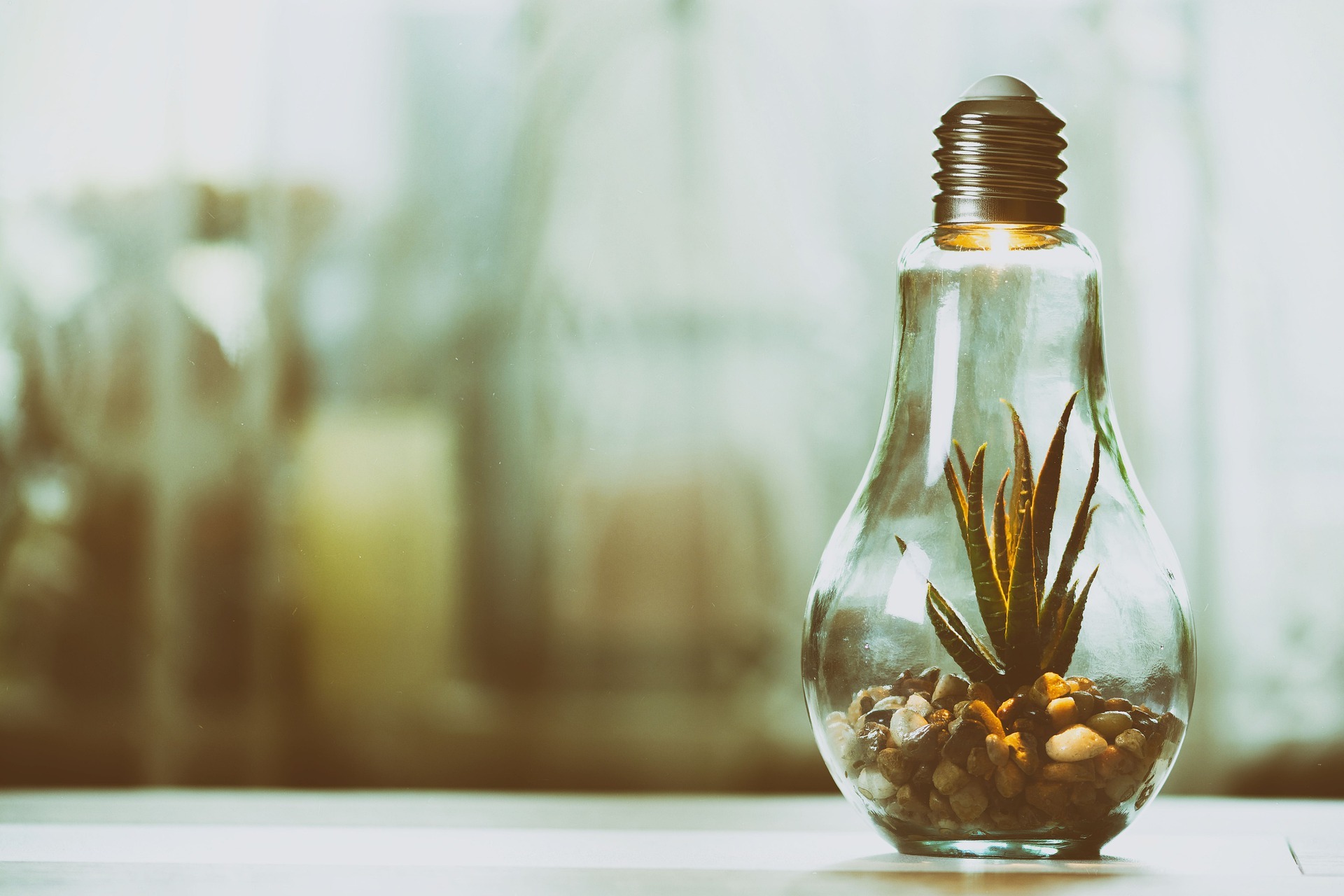 In my trainings, I will help you create new momentum in your life. Let's collaborate, share, experiment, explore new ideas and get an inspiration boost!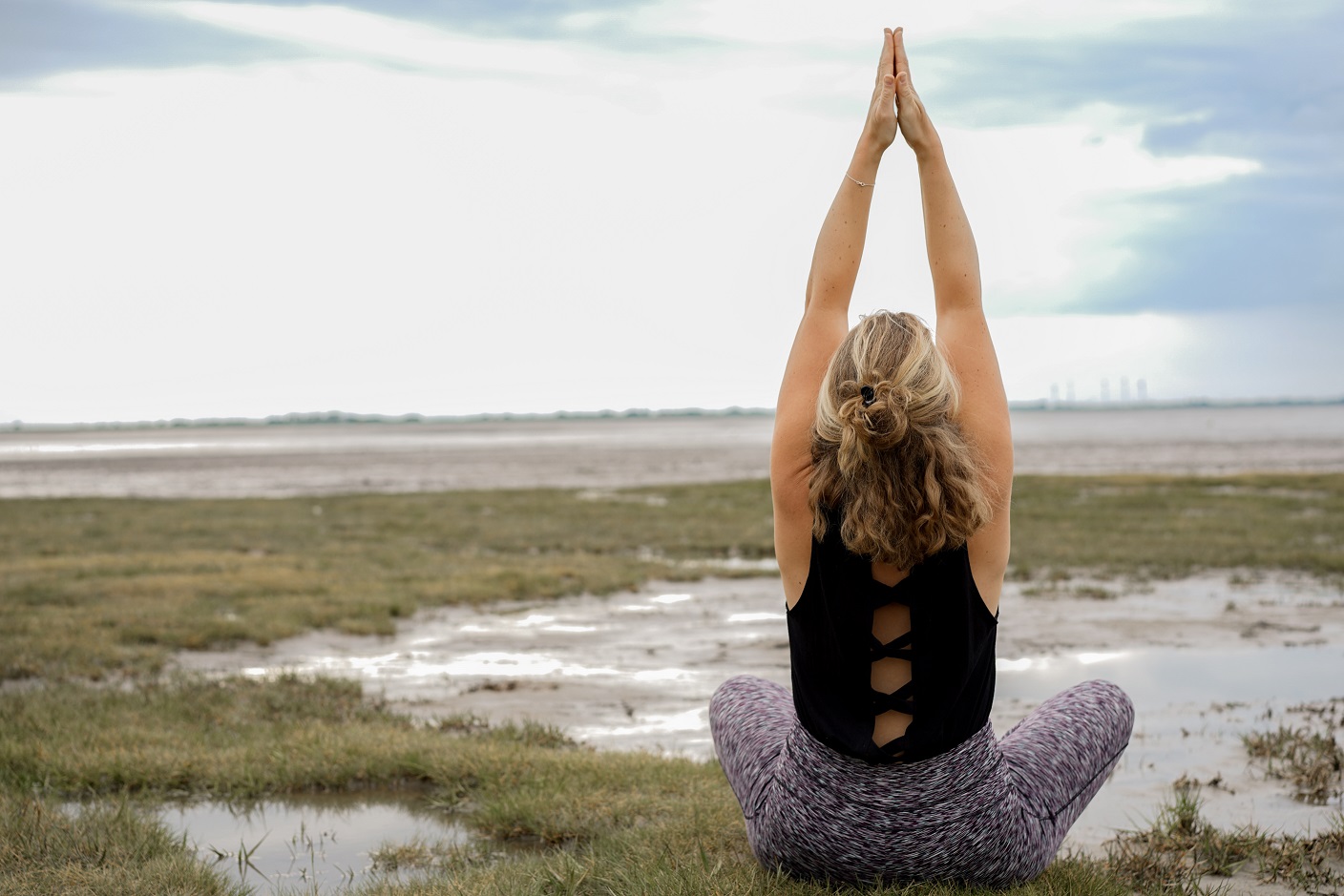 I enable you to take a well-deserved break in a safe, quiet and peaceful environment. Allow yourself to take time for self-reflection, inner inquiry and self-care through yoga and meditation.
Self-knowledge is an adventurous journey. Let's begin!