Health competence shapes the future
Employee wellbeing reloaded
To strengthen health resources in the company
I support managers, employees and personnel developers in promoting a positive working environment and holistic employee wellbeing.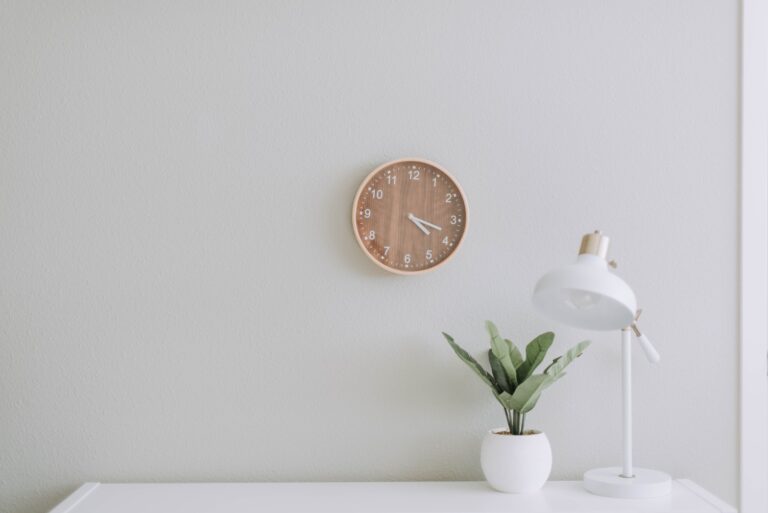 For a balance between health resources and health burdens at the workplace
As a solution-oriented initiator with extensive training experience, excellent communication skills and an extra portion of enthusiasm, I will accompany you in creating a balance between health resources and health burdens in your company.
Systemic consultant, team coach and trainer
Yoga, mindfulness and meditation teacher
Mental Health First Aid (MHFA)
Career counselling for professionals and job seekers
4-colour model for personality structure analysis
Work experience in human resource management, especially human resource development in medium-sized companies as well as large corporations
Work experience in the field of adventure tourism and care for the disabled
Volunteering in 12 different countries in various fields of activity
MHFA first aider, expected from November 2023, KIP gGmbH, Berlin
Meditation teacher, since 2023, The Priority Academy Ltd, UK
Yin Yoga teacher since 2023, Anjali Yoga Academy, Australia
Yoga Teacher (RYT 200) since 2020, Alakh Yog Teacher Training School, India
Traditional Thai Masseuse since 2018, Chiang Mai, Thailand
Team Coach since 2017, spectrum, Berlin
Systemic consultant since 2014, Institute for Systemic Consulting, Wiesloch, Germany
Master of Arts in Work and Personnel Management, University of Applied Sciences, Berlin
Bachelor of Arts in Business Administration, Berlin School of Economics and Law, Berlin
Vocational training as an event manager (IHK certified)
Mentor for aspiring coaches, indisoft GmbH
Coachingwerkstatt, indiColab GmbH
Strong together: For a healthy balance of body, mind and success in the company
Today, employee health is an integral part of sustainable and successful corporate management. It has become more important than other benefits. In the context of modern employee wellbeing, I am at your side as a companion and discussion partner at eye level. I look forward to getting to know you!